Introducing the
digital briefcase®
Store videos, PDFs, slides, photos, microsites, presentations and more in one secure app that is customized for your company.
VIEW SAMPLES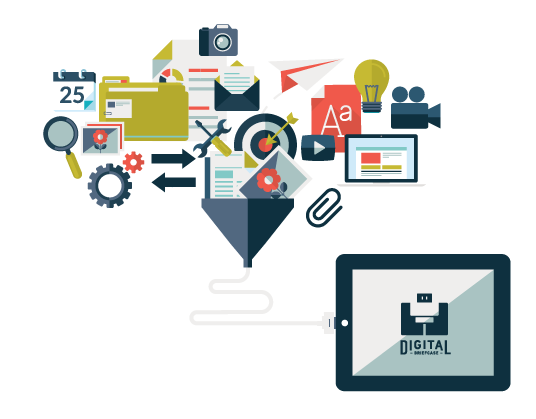 Impress everyone
with one seamless presentation
No matter if you're presenting to clients, prospects or employees, be customizable on the fly and show only content that is relevant to your audience.
VIEW SAMPLES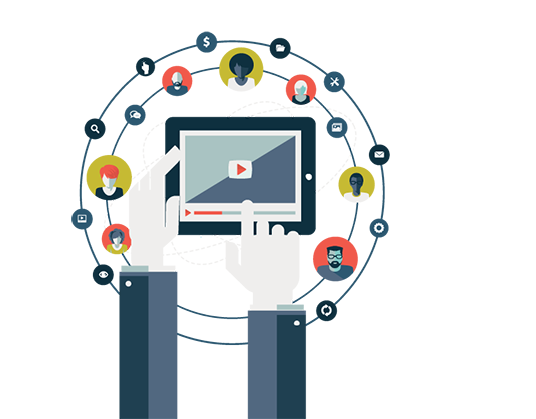 Keep your message consistent and branded
It's quick and easy to update content, so you can be sure that everyone in your company is using the latest materials and presenting the same message.
VIEW SAMPLES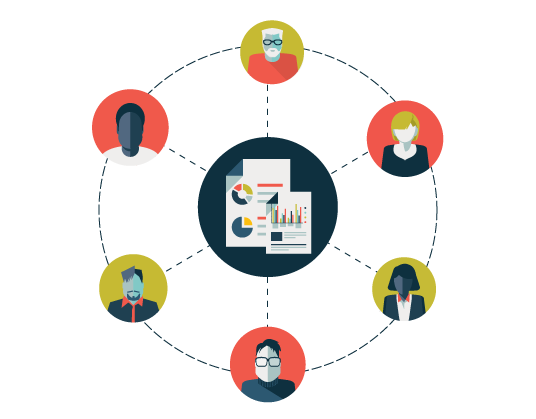 ‹
›